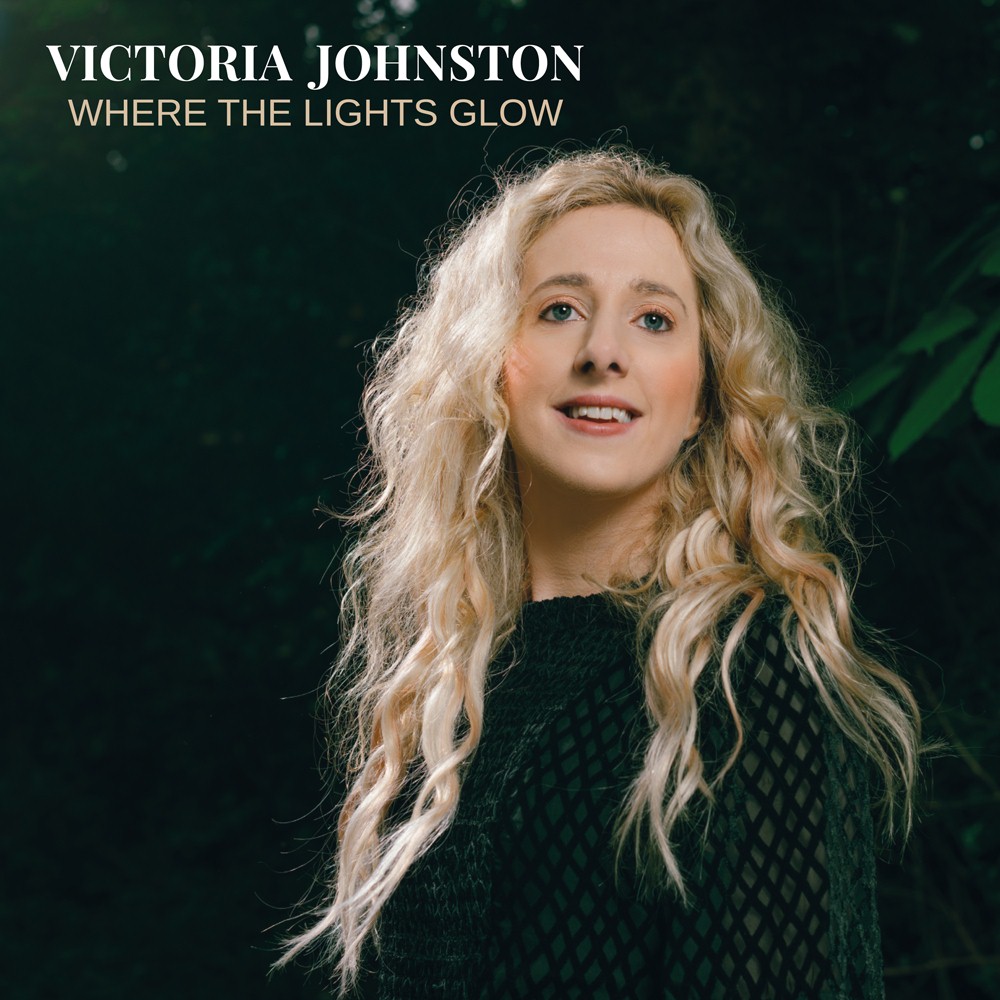 Irish independent singer-songwriter Victoria Johnston released her debut album 'Where The Lights Glow' on Friday 19th May 2023.
Victoria Johnston's forthcoming debut album of all original songs includes her debut 2020 single 'Tar Liom' which was shortlisted for Song of the Year at the 2021 Grammy Awards, and the lead single 'Forever (In The End)'.
Victoria's debut album encapsulates Victoria's unique sound of blending pop and Irish influences, with her musical style described as 'Ellie Goulding meets Kate Bush meets Enya'.
Victoria's music background includes being a classically trained musician and award-winning composer.
The finished album sees Victoria put her own spin on 'Irish, Folk, Pop' music, and the album features Victoria's skill of writing catchy tunes that stick with you after an initial listen. Victoria's distinctive signature vocals remain the focal point throughout, with emotive songs including themes of light, hope, positivity, loss and reflection.
"Victoria has a musical gift that comes straight from the heart" – Daniel O'Donnell
Victoria has a classically trained music background. She holds a BMus in Composition from TUD Conservatoire.
Victoria's music has received Irish radio airplay with stations including BBC Radio Ulster, RTÉ Radio 1, RTÉ RnaG, RTÉ Lyric FM, Spin South West, Galway Bay FM, Spirit Radio, KCLR radio and East Coast FM.
Interviews and features with Irish press include Irish Tatler, RSVP magazine, Irish Daily Star, The Sunday World, RTÉ Entertainment, Woman's Way, Irish World newspaper and Hot Press Magazine.
Victoria Johnston is also the founding member of the Irish group Celtic Calling. Celtic Calling officially launched in the summer of 2022 and since then have had a #1 iTunes Ireland single with their arrangement of the Irish celtic classic 'The Parting Glass', and their concert performances to date include sold-out shows in Ireland and London.